The whole team at TreeFrog Therapeutics wishes you a Happy New Year !
What happened in 2020 at TreeFrog ?
We've grown into a 30+ team
and recruited top executives from the biopharma and cell therapy industry.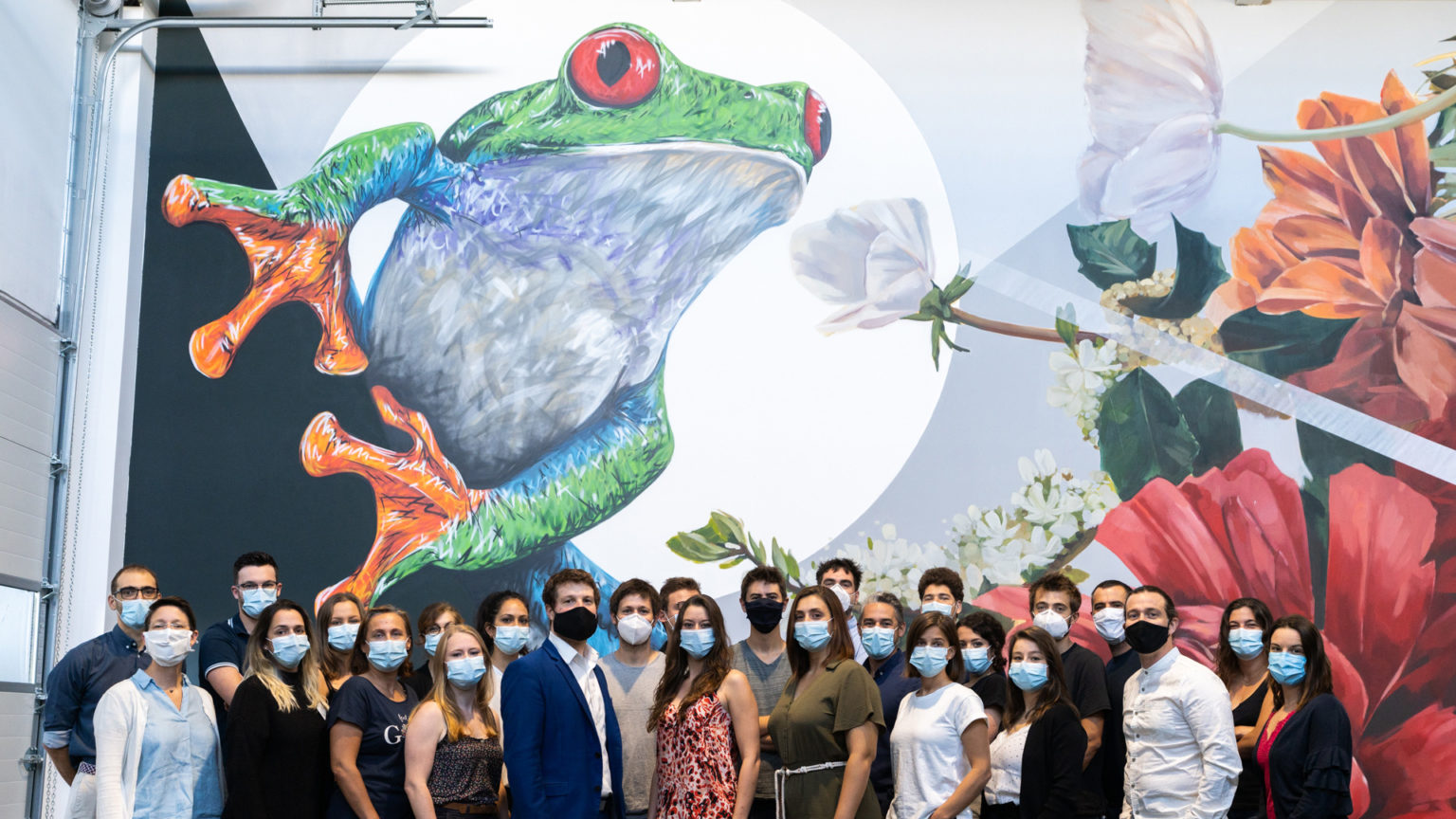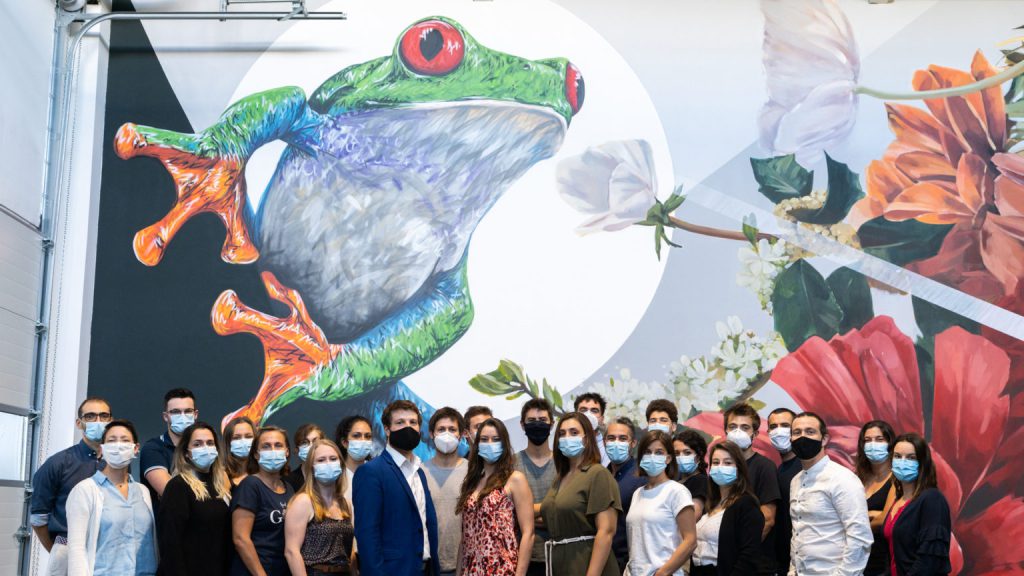 We joined the FrenchTech 120
the acceleration program of the French Government for fastest growing startups in France !
We moved in a 1,200m² facility
This new site allowed us to maintain operations throughout the COVID crisis in optimal safety conditions.
We developed a GMP-compatible encapsulation device with Invetech
This first device is capable of generating 1,000 stem cell capsules per second . The GMP version is scheduled for the end of 2021.
We achieved a 122x iPS expansion factor in a 1L bioreactor in 6 days
and demonstrated that our approach for iPS culture is GROUNDBREAKING in terms of viability, stemness, pluripotency and genomic integrity (publication submitted).
We robusted our lead cell therapy program for Parkinson's disease
An advanced proof-of-concept study demonstrated best-in-class results, with full motor function recovery 2x faster than with progenitors. A regulatory roadmap was established with Voisin Consulting to reach a first-in-human trial in 2024.
We were awarded the Galien MedStartup Prize
for the QC-Stem international consortium on iPS quality launched with the Harvard Stem Cell Institute and the Dana Farber in Boston, the FBRI at Kobe, and the Imagine Institute in Paris.
We secured our first contracts !
with a first contract with a top-10 pharma company (undisclosed) signed in Q4, and a partnership announced with the French Blood Agency (EFS) for the mass-production of iPS-derived HSC transplants.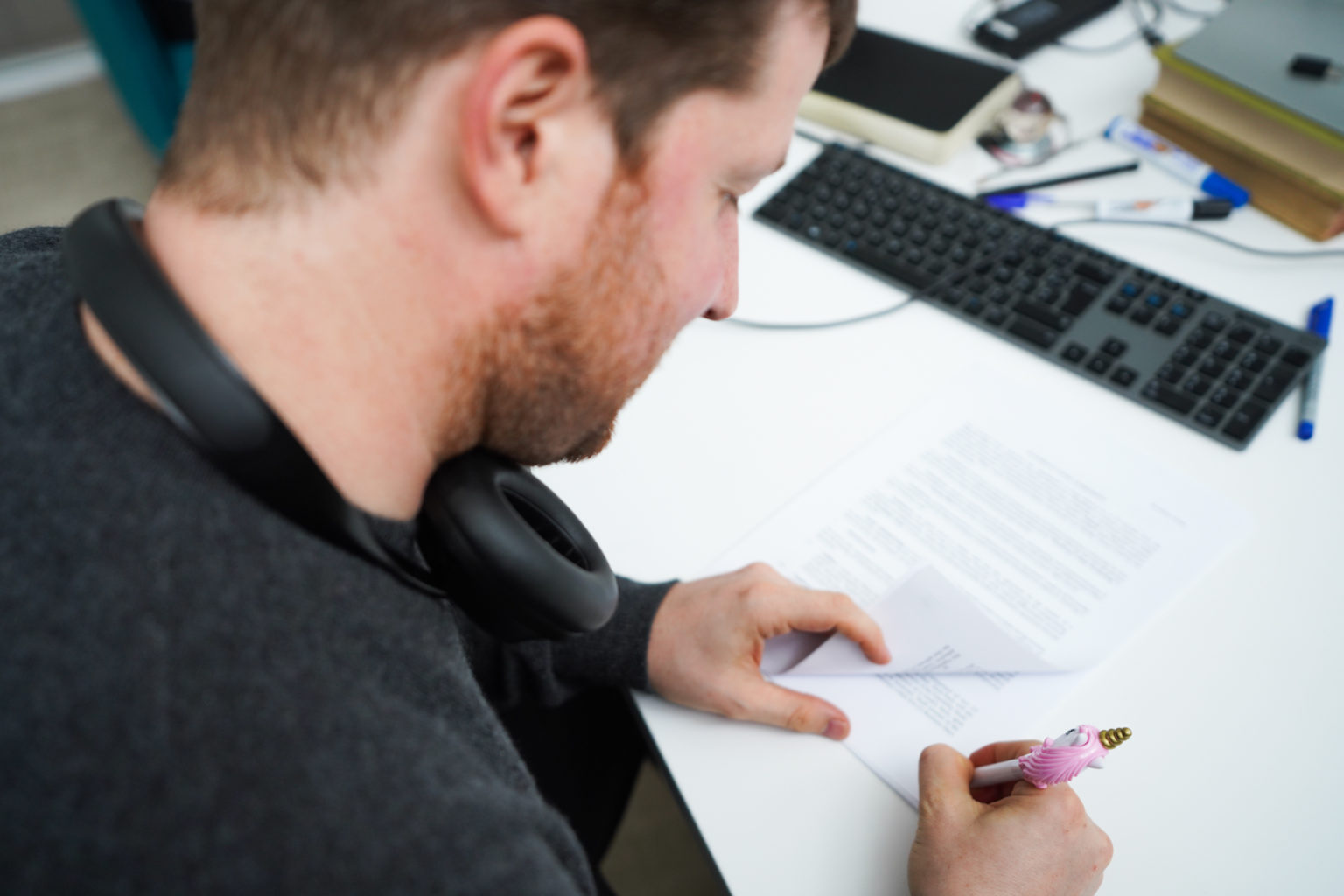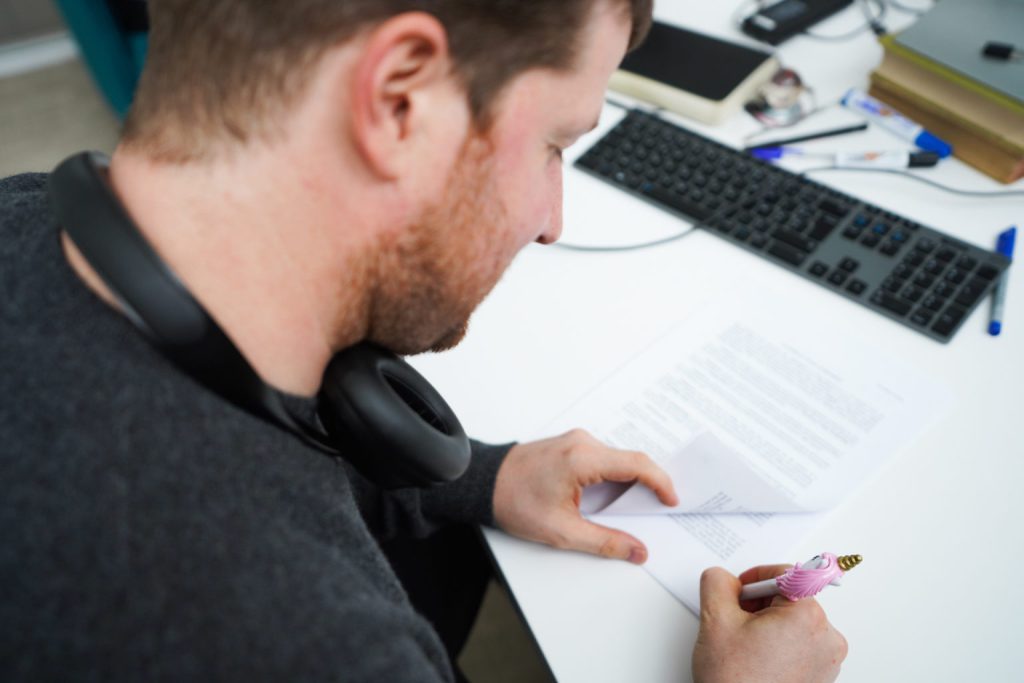 So we'd like to address a BIG "thank you" to everyone who supported us in 2020, as well as special thanks to the teams who made the COVID vaccines possible and available worldwide.
Be ready. 2021 is going to be UN-PRE-CE-DEN-TED !
Kevin, Maxime & Jean-Luc
TreeFrog Therapeutics co-founders