October 28th 2021, Anthony Renodon, U.S. representative of TreeFrog Therapeutics received The Prix Galien MedStartUp 2020 in New York.

 

Awarded on October 26th 2020 to the French cell therapy biotech TreeFrog Therapeutics in the category "Biopharmaceutical Industry" in Boston

 

Organized by the prestigious Galien Foundation and Business France, the Prix Galien MedStartup rewards the best Franco-American collaborations in the pharmaceutical sector.
Bordeaux, France, October 28, 2021. TreeFrog Therapeutics, a French-based biotech company developing a disruptive technology for the mass-production of safe and affordable cell therapies, received in-person the prestigious Prix Galien MedStartup 2020 on October 21th, during a ceremony held in New York. Last year laureate of the "Biopharmaceutical Industry" category, TreeFrog was rewarded for its collaboration with the Harvard Stem Cell Institute and the Dana-Farber Cancer Institute as part of the QC-Stem project. This International Consortium, which also includes experts from the FBRI in Kobe, Japan, and the Imagine Institute in Paris, France, aims to assess the quality of pluripotent stem cells produced with TreeFrog Therapeutics' proprietary C-StemTM technology.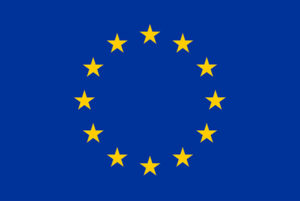 TreeFrog Therapeutics is receiving funding from the European Union's Horizon 2020 research and innovation program through the SME Instrument Phase 2 under grant agreement n° SME 881113.
Press Contact
TreeFrog Therapeutics
Pierre-Emmanuel Gaultier – + 33 6 45 77 42 58 – pierre@treefrog.fr