Bordeaux, France / March 1st, 2022 – TreeFrog Therapeutics, a French-based biotech aimed at making safer, more efficient and more affordable off-the-shelf cell therapies based on induced pluripotent stem cells (iPSCs), today announces the formation of its Scientific Advisory Board (SAB). Bringing together world-class experts in biophysics, pluripotent stem cell biology and gene editing, the newly created SAB will guide the development of proprietary C-StemTM technology platform and in-house cell therapy programs.
"I strongly believe that a wealth of opportunities in regenerative medicine lies at the interface of biophysics, developmental biology, and gene editing technologies. This approach opens new avenues to understand, mimic, and take advantage of existing in vivo mechanisms" explained Maxime Feyeux, PhD, co-founder and chief scientific officer of TreeFrog Therapeutics. "With C-StemTM, we already demonstrated that engineering in vivo-like stem cell niches translates into dramatically increased productivity and cell quality. As we deploy our technology and advance new therapeutic programs, I am eager to confront the perspectives of our board members." Providing guidance on TreeFrog Therapeutics' technology to serve a widening pipeline of cell therapies, the SAB will also collaborate with a network of clinicians bringing disease-specific expertise in the field of neurodegeneration, cardiac diseases, metabolic disorders, and immuno-oncology.
Members of TreeFrog Therapeutics' Scientific Advisory Board include (alphabetically listed):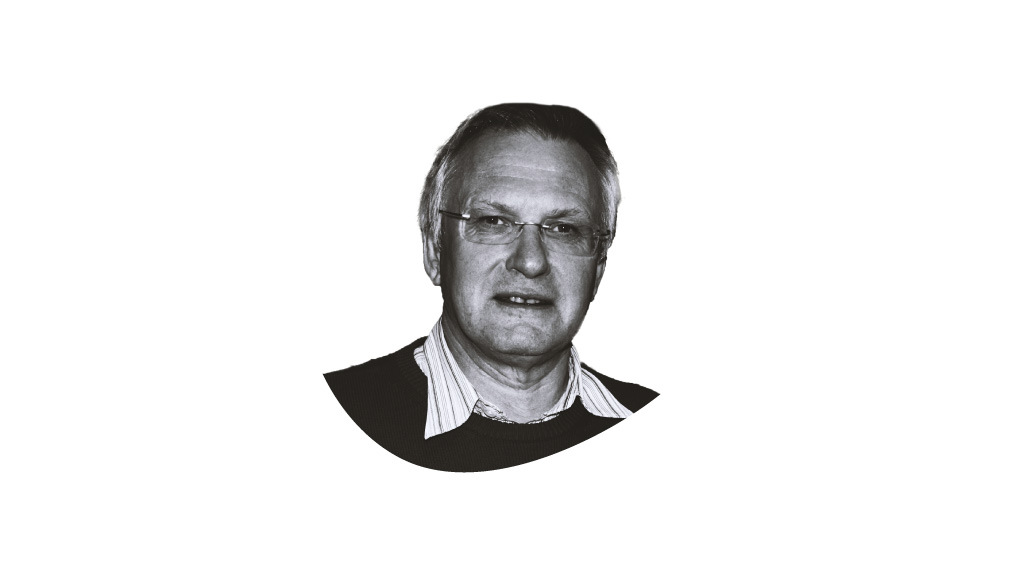 Peter ANDREWS, Emeritus Professor, University of Sheffield, UK
The first scientist in the UK to work with embryonic pluripotent stem cells (PSCs) in 1999, Prof. Andrews devoted his career to the study of genetic abnormalities arising over the prolonged culture of PSCs. Co-director of the Centre for Stem Cell Biology (CSCB) at the University of Sheffield until 2020, he also co-founded in 2001 stem cell company Axordia (now Pfizer subsidiary), and contributed to the development of clinical-grade PSC lines now deposited in the UK Stem Cell Bank.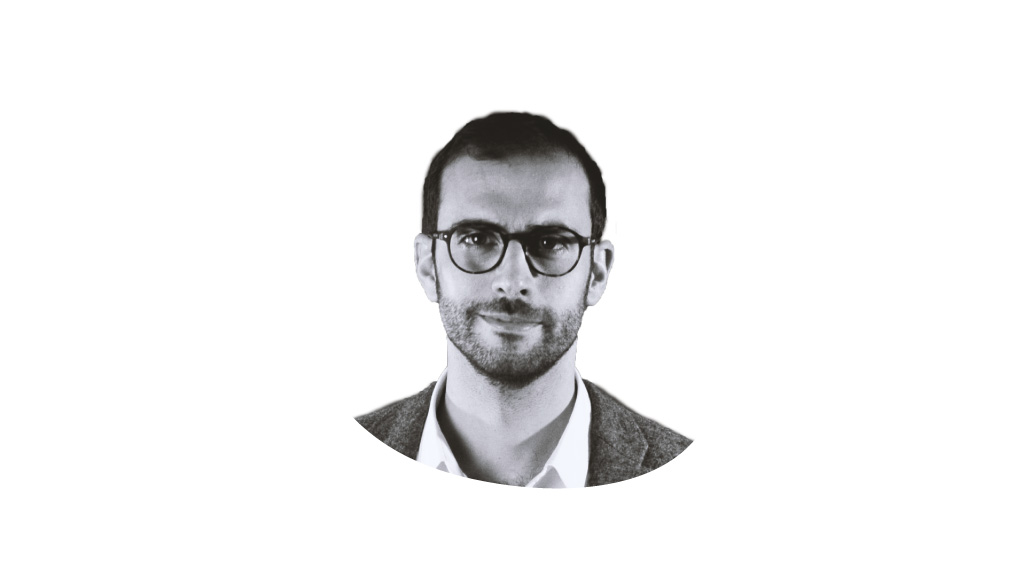 Justin EYQUEM, PhD, Assistant Professor, University of California San Francisco, Co-founder of Mnemo Therapeutics, USA
Dr Eyquem obtained in 2014 a PhD thesis from the Paris Diderot University in partnership with gene editing company Cellectis, where he contributed to the development of one of the first gene-edited allogeneic CAR therapies. He then joined the lab of Michel Sadelain at the MSKCC – co-founder of Juno Therapeutics and advisor of Fate Therapeutics and Atara Biotherapeutics. There, he optimized the first CRISPR/Cas9-based protocol to insert CAR transgenes, before establishing his own lab at UCSF in 2019, focused on novel gene editing strategies to enhance T and NK cell functions in solid and hematological malignancies.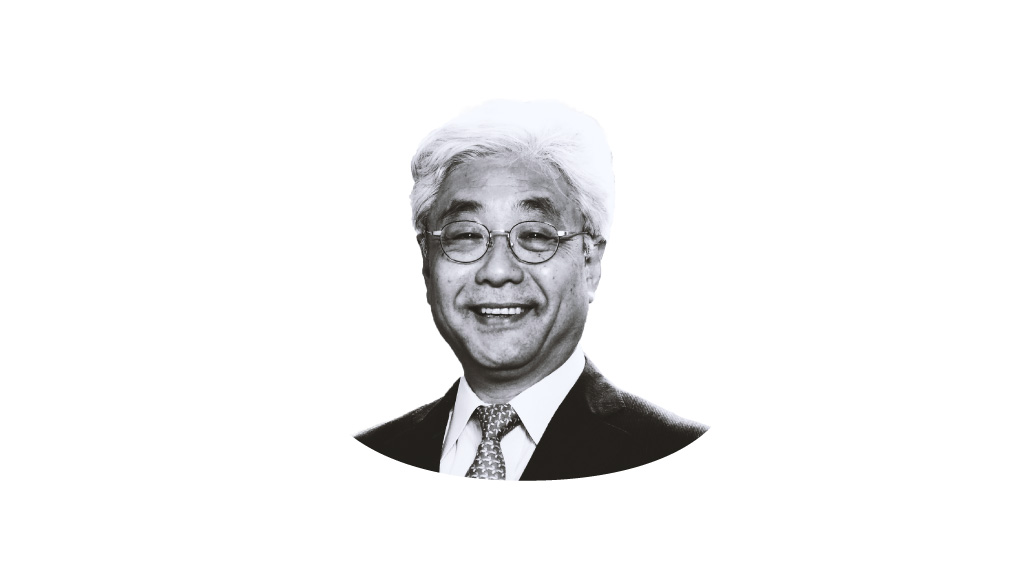 Shin KAWAMATA, MD, PhD, Director of the Research and Development Center for Cell Therapy, Foundation for Biomedical Research and Innovation (FBRI) Kobe, Japan.
Trained both in physics (Kyoto University) and medicine (Kobe University), Dr Kawamata started his career as a hematologist in Japan before conducting post-doctoral research at Systemix Co., Palo Alto, USA, and Stanford University (1999-2001). Focused on the therapeutic applications, manufacturing and quality control of pluripotent and hematopoietic stem cells, he came back to Japan in 2002 to lead a Regenerative Medicine Research Unit and manage a Cell Processing Facility at the Foundation for Biomedical Research and Innovation (FBRI). Since 2015, he has led the FBRI's R&D Center for Cell Therapy in Kobe, Japan.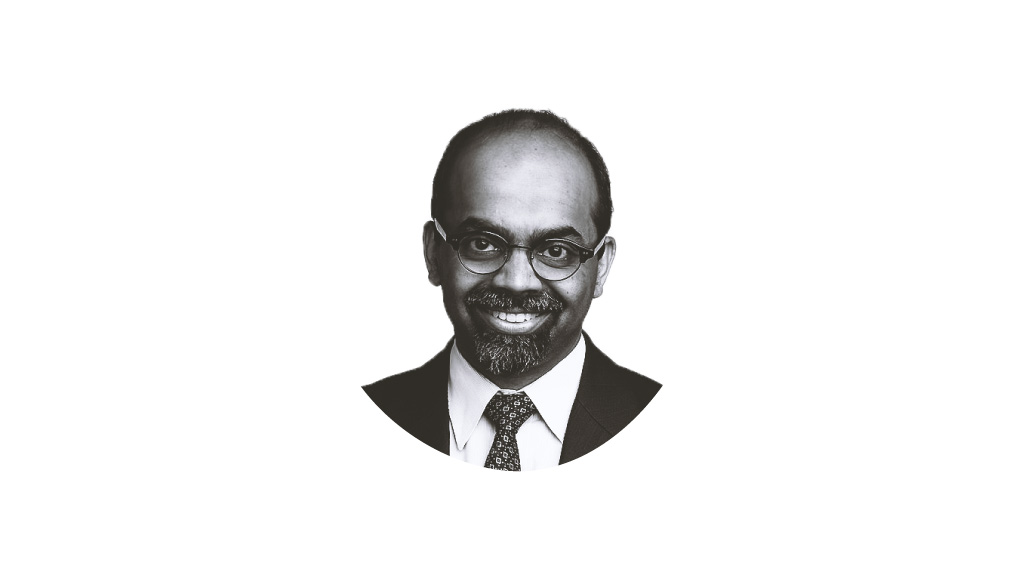 L MAHADEVAN, PhD, de Valpine Professor of Applied Mathematics, Professor of Physics and Professor of Organismic and Evolutionary Biology, Harvard University, USA
Serially educated in India and the USA in engineering, applied mathematics and physics, Prof. Mahadevan obtained his PhD at Stanford University, USA. He started his independent career as a faculty member at the Massachusetts Institute of Technology in 1996. In 2000, he was elected the inaugural Schlumberger Chair in Complex Physical Systems at Cambridge University and a Professorial Fellow at Trinity College, UK. In 2003 he moved to Harvard University, where he was chair/co-chair of Applied Mathematics from 2016-21, and currently serves as the Faculty Dean of Mather House. His past areas of interest include the patterns of shape and flow of inanimate matter on scales ranging from the supramolecular to the planetary, and much of his present work focuses on the biophysical dynamics of sentient living matter that can self-organize, perceive and act. He is a MacArthur Fellow, a Simons Investigator and a Fellow of the Royal Society of London.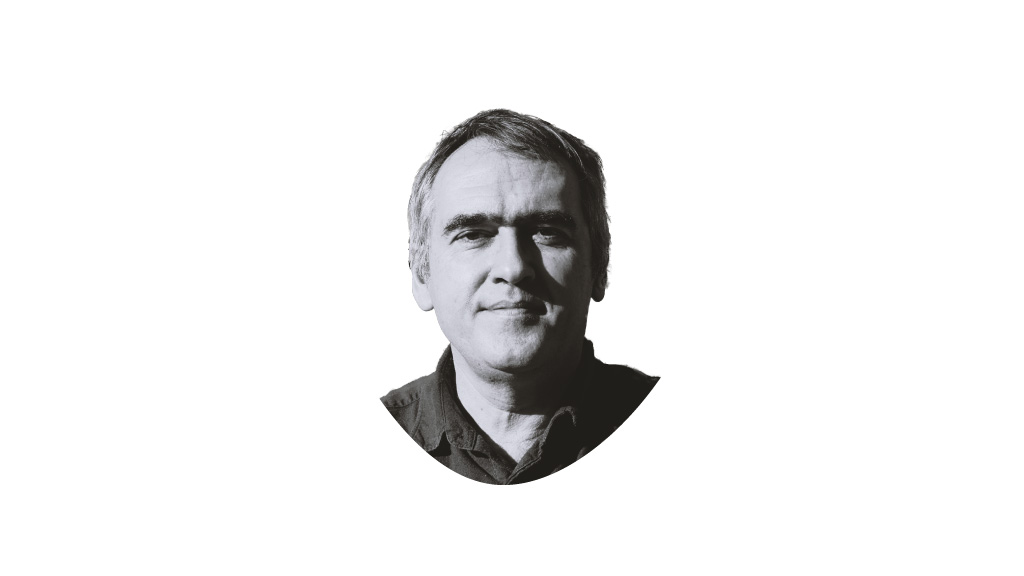 Pierre NASSOY, PhD, Research Director, French Center for Scientific Research (CNRS), co-inventor of the C-StemTM technology, Bordeaux, France
Dr Nassoy received a PhD in soft matter physics from the University of Paris in 1996 and was a post-doctoral fellow at the University of British Columbia (1996), where he started research in biophysics. From 1999 to 2012, he worked at the Institut Curie – led by Nobel Prize laureate Pierre-Gilles de Gennes -, where he developed an expertise in lipid membrane physics, cell mechanics, as well as microfluidic and optomechanical devices for biology. Supervising the thesis of TreeFrog Therapeutics' co-founder Kevin Alessandri, he co-invented the C-StemTM technology. Since 2012, leading a team in Bioimaging & Optofluidics in Bordeaux, Pierre Nassoy has focused his research on tissue engineering and photonics.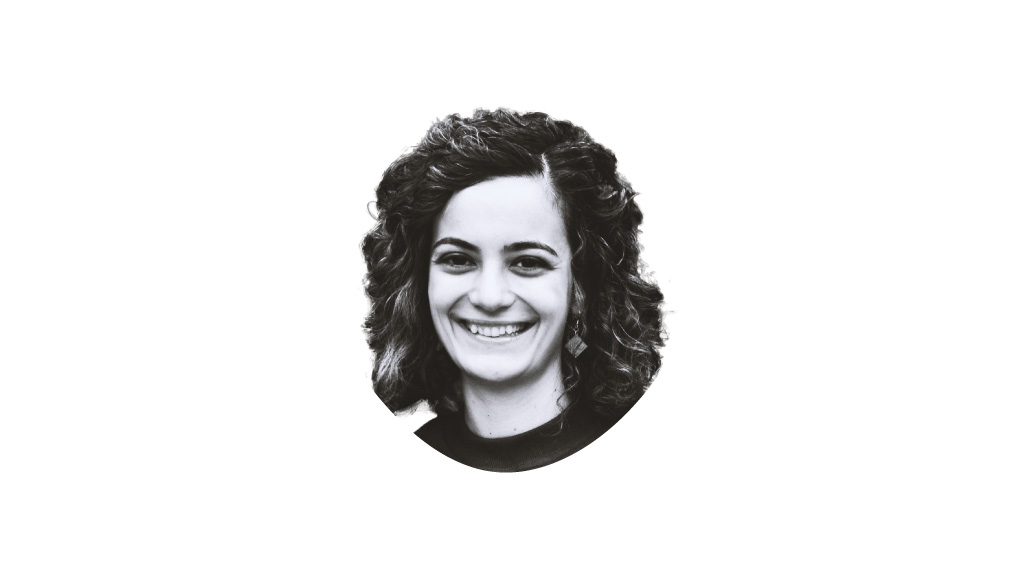 Marta SHAHBAZI, PhD, Group Leader, MRC Laboratory of Molecular Biology (LMB), Cambridge, UK
Following a PhD at the Spanish National Cancer Research Centre, in 2014 Dr Shahbazi joined the laboratory of Magdalena Zernicka-Goetz at the University of Cambridge, UK, as a post-doctoral fellow in developmental biology. Her work on the development of embryo and 3D pluripotent stem cell cultures was recognized as one of the breakthrough discoveries of 2016, and she received various awards including the International 3Rs Prize. In 2020, she established her own group at the MRC Laboratory of Molecular Biology in Cambridge, UK, intending to understand how tissue organization modulates pluripotent stem cell identity and differentiation during mouse and human embryo development.
About TreeFrog Therapeutics
TreeFrog Therapeutics is a French-based biotech company aiming to unlock access to cell therapies for millions of patients. TreeFrog Therapeutics is developing a pipeline of therapeutic candidates using proprietary C-StemTM technology, allowing for the mass production of induced pluripotent stem cells and their differentiation into ready-to-transplant microtissues with unprecedented scalability and cell quality. Bringing together over 70 biophysicists, cell biologists and bioproduction engineers, TreeFrog Therapeutics raised $82M over the past 3 years to advance its pipeline of stem cell-based therapies in the field of neurodegeneration, cardio-metabolic disorders, and immuno-oncology. In 2022, the company will open technological hubs in Boston, USA, and Kobe, Japan, to drive the adoption of C-StemTM and initiate co-development partnerships with leading academic, biotech and industry players in the field of cell therapy.
Media Contact
TreeFrog Therapeutics

Pierre-Emmanuel Gaultier – +33 645 774 258 – pierre@treefrog.fr